Either way, I'll Pass.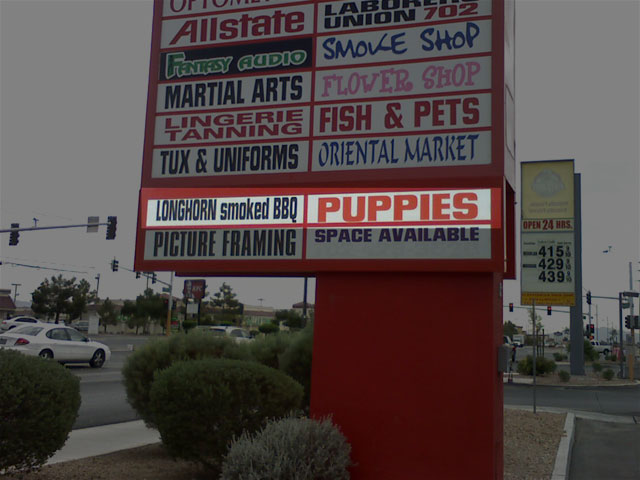 Sadly, this particular sign just keeps begging more interesting questions: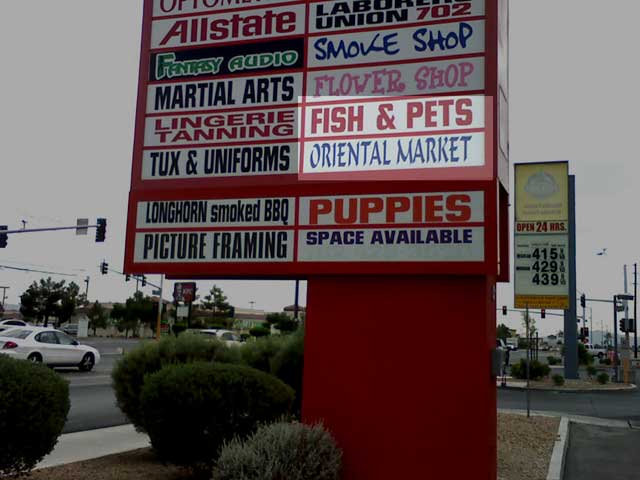 I'm pretty sure Martial Arts Flower Shop was a sketch on Saturday Night Live back in the 70s.
The sign is like a slow motion train wreck meets word search puzzle. You can't tear yourself away and you just keep finding weirder combinations.